Take full advantage of your iPhone's camera. With Reuk you get complete manual control of the camera's settings and the option to shoot in RAW or JPEG.
What you see is what you get
Reuk shows you 100% of what your camera sees, no cropping.
Full manual control
Shutter Speed
ISO
White Balance
Focus Point
Three different flash modes
Timer
Photo samples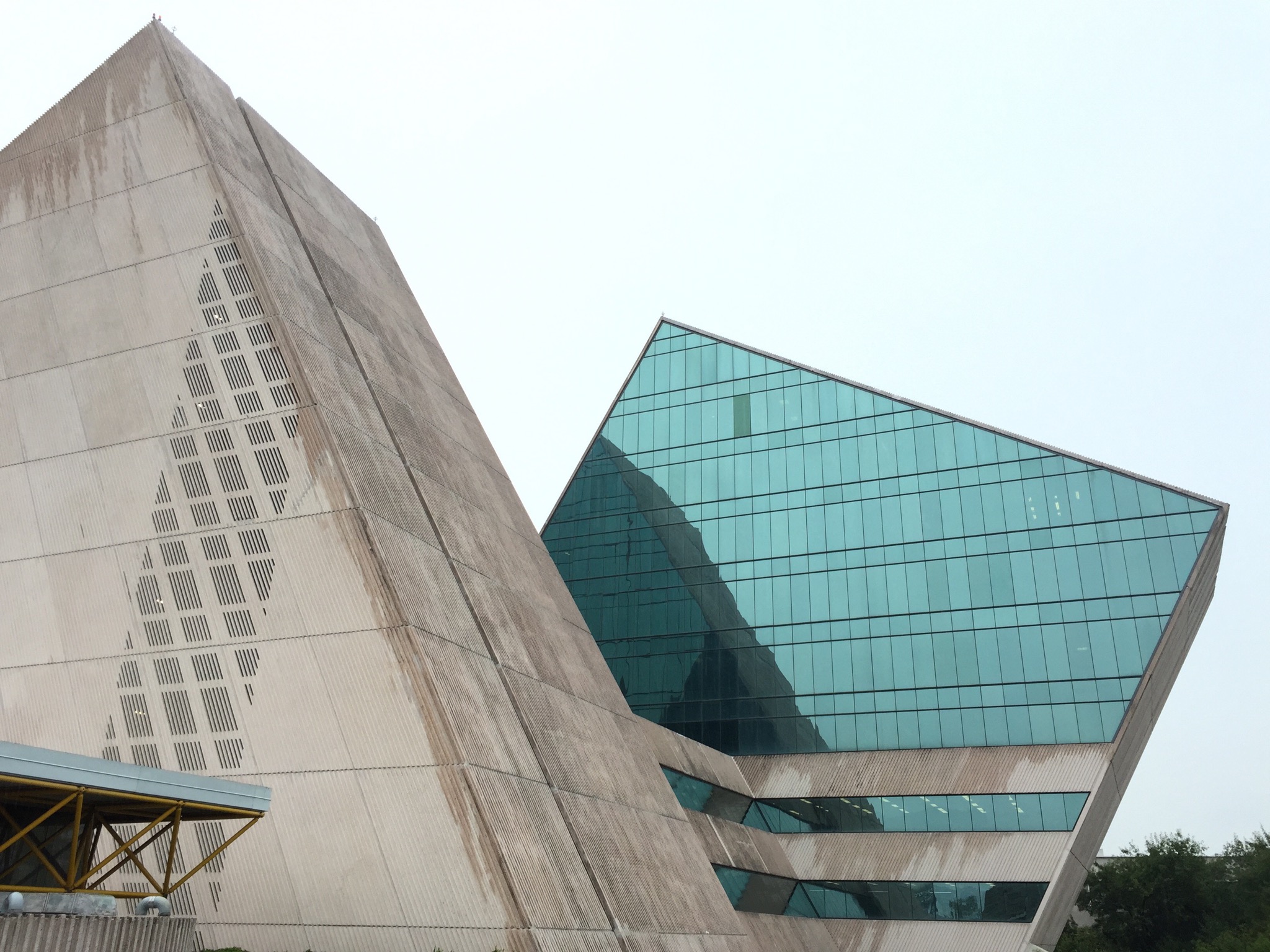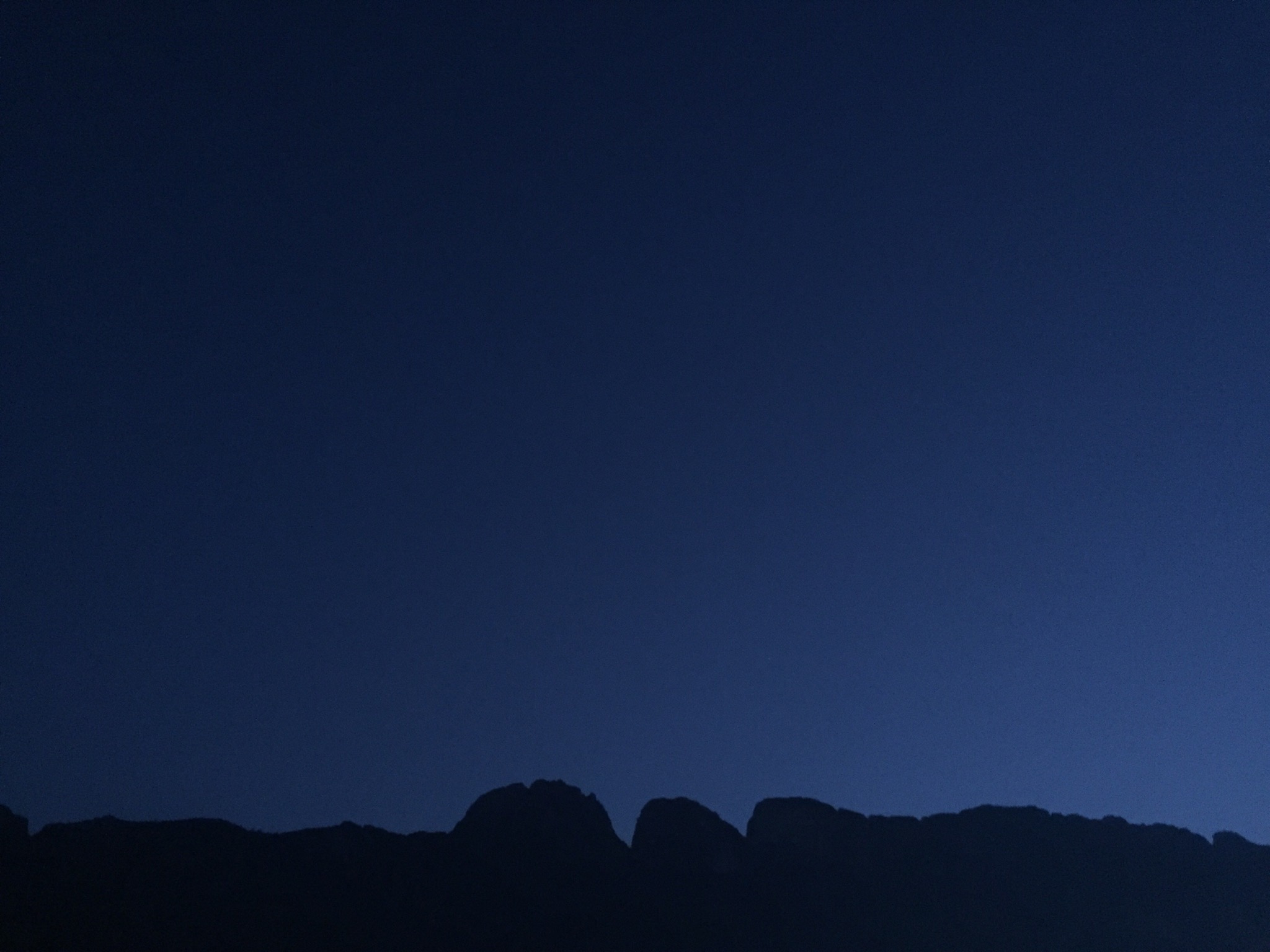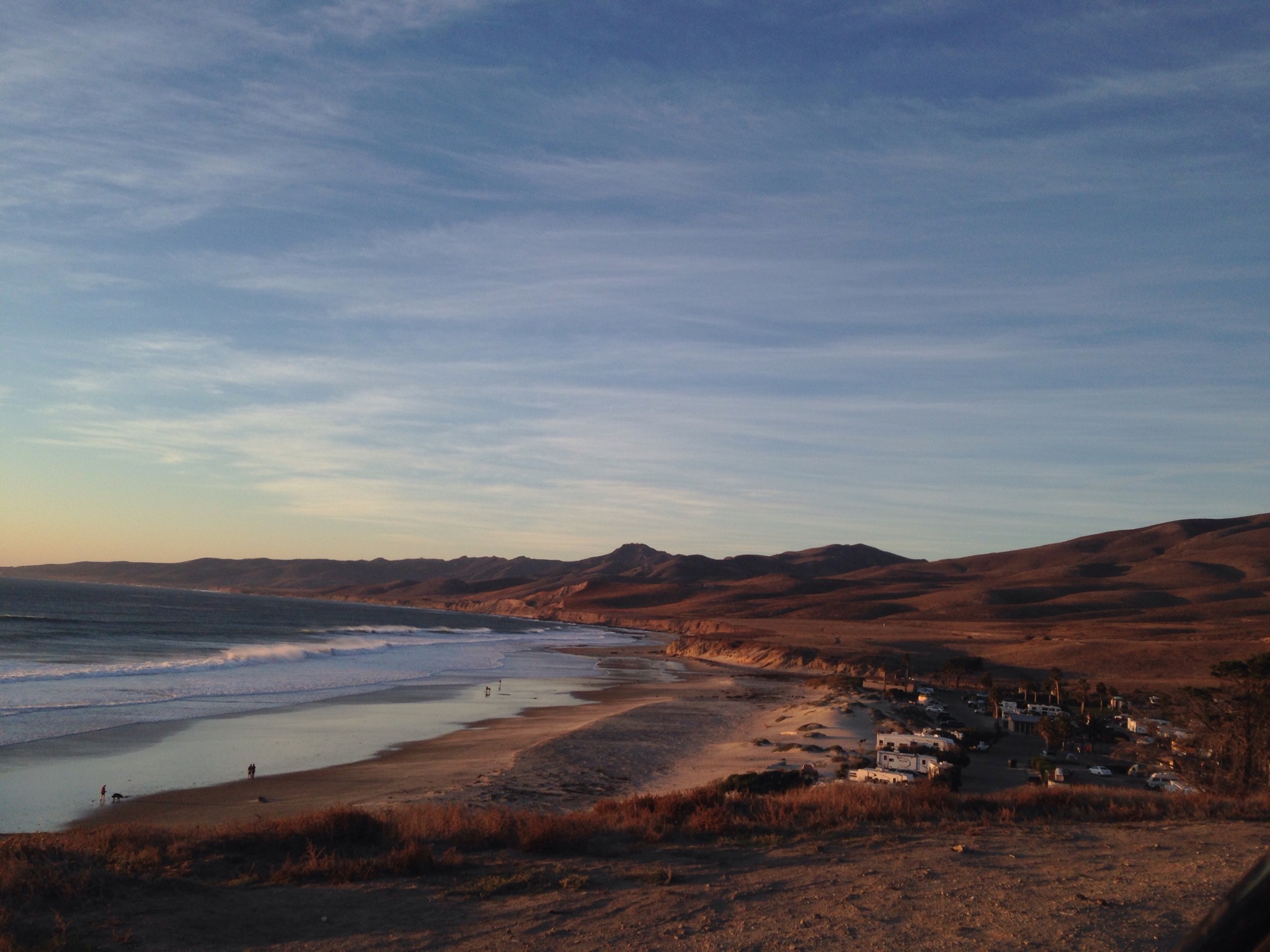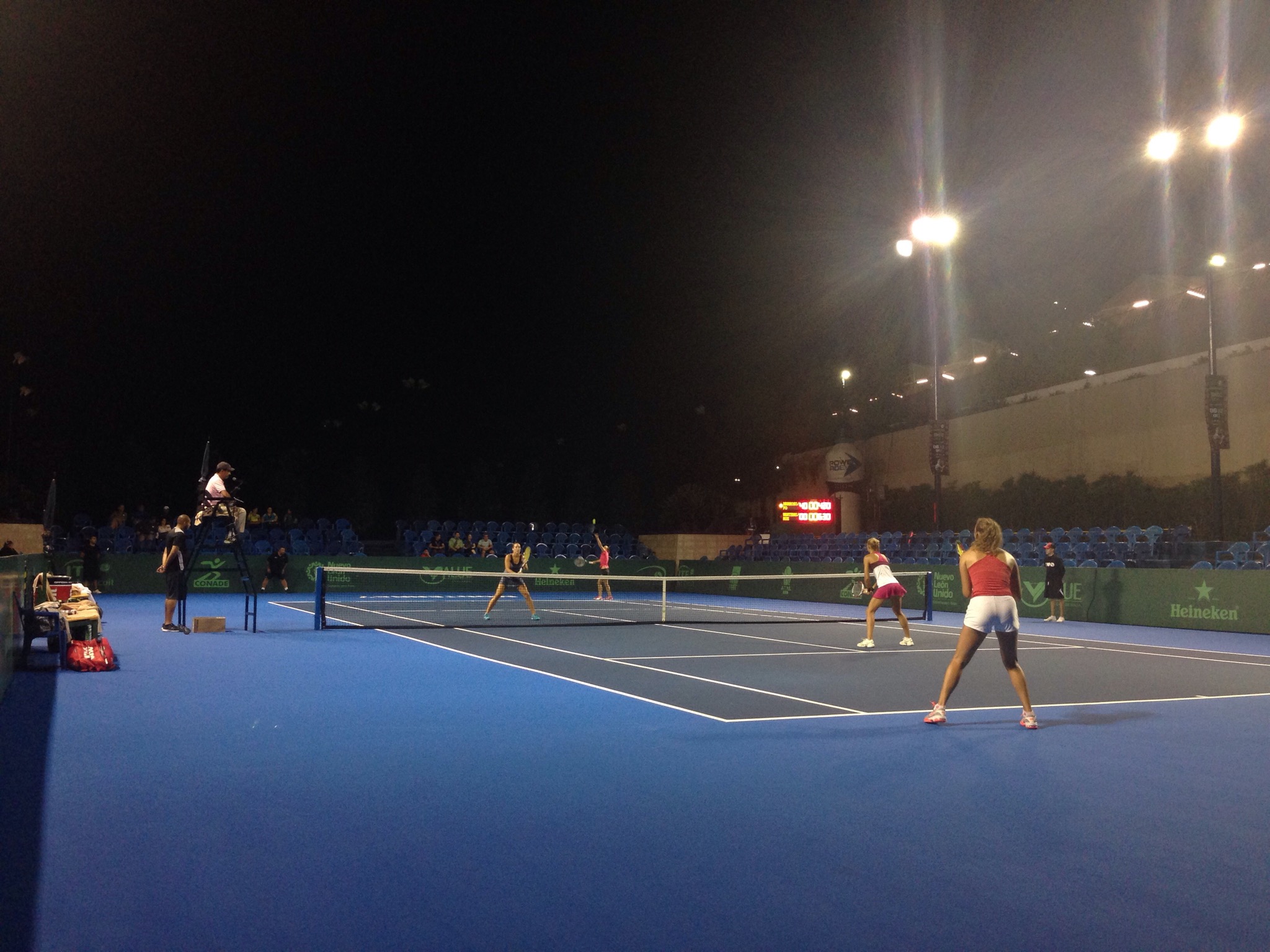 For more examples follow Reuk on Instagram!